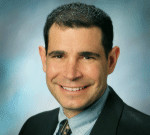 Gary M. Horwitz
Broker
Phone: 978-250-4646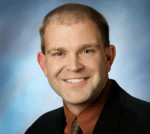 Glenn Maggiacomo
Sales Associate
Cell Phone: 978-987-7666
Real Estate License #9075524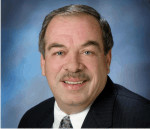 Michael Guilmette
Sales Associate
Cell Phone: 978-337-5324
Real Estate License #9509162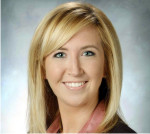 Elizabeth Lynch
Sales Associate
Cell Phone: 978-302-4582
Real Estate License #9518146
Jewel Realty is a Massachusetts Licensed Real Estate firm. With access to the latest technology, highly trained sales associates, and extensive networking capabilities with other real estate professionals, we are committed to providing the highest quality service in the industry.
Our Office
56 Central Square
Chelmsford, MA

Phone 978-250-4640
Fax 978-250-4643
Office E-mail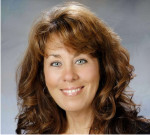 Deborah Smith
Sales Associate
Cell Phone: 978-857-9760
Real Estate License #9078164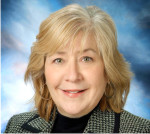 Marsha Conroy
Sales Associate
Cell Phone: 978-302-9132
Real Estate License #9518145
Web site and all contents © Copyright Jewel Realty 2005, All rights reserved.