Phone
978-250-4640
Fax
978-250-4643




Join us on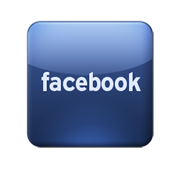 Jewel Realty is a Massachusetts Licensed Real Estate firm. With access to the latest technology, highly trained sales associates, and extensive networking capabilities with other real estate professionals, we are committed to providing the highest quality service in the industry.
*One unique benefit that Jewel Realty offers which distinguishes us from other agencies is that we offer FREE legal services in connection with the purchase or sale of your property. (negotiating the Offer to Purchase contract, negotiating the Purchase and Sale Agreement, drafting the deed, and of course, representation at the closing.)

Our Broker is an experienced attorney in the field of real estate. Legal services such as these can cost hundreds if not thousands of dollars.

Call our office for complete details



Web site and all contents © Copyright Jewel Realty 2005-2010, All rights reserved.

Website Design by