Phone
978-250-4640
Fax
978-250-4643

This home in a family neighborhood is waiting for you!
Features 3 bdrms, 1 bath, living room and a large family room. It sits on a level lot and boasts a large fenced in yard with paved driveway which is a great benefit to city living. Fully insulated in 2012 and thermopane windows installed throughout which will help keep the heating bills down.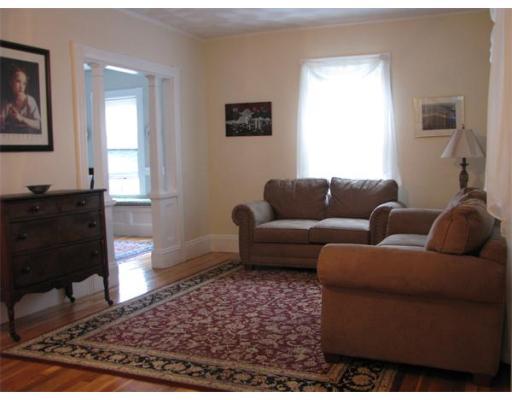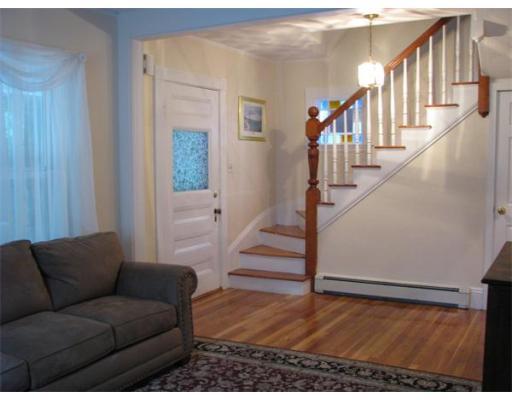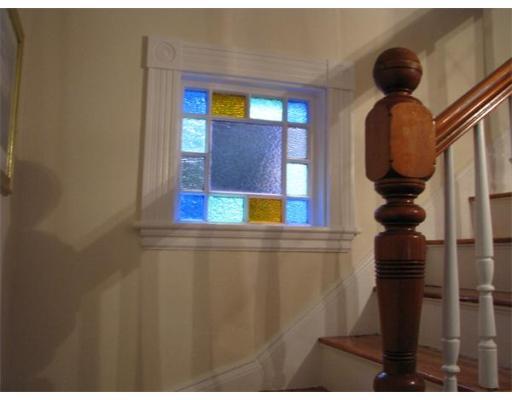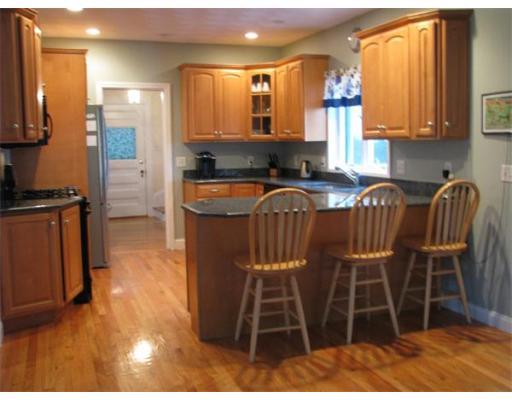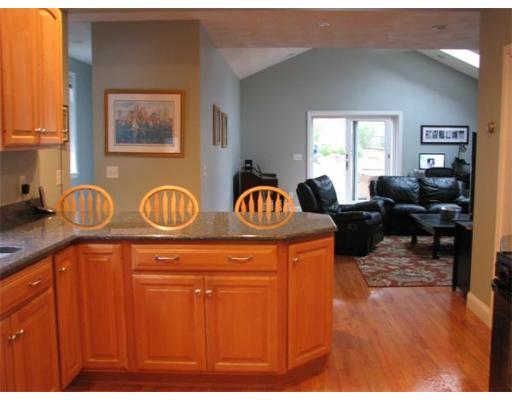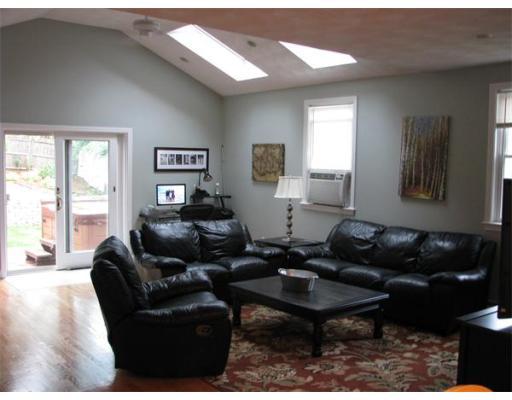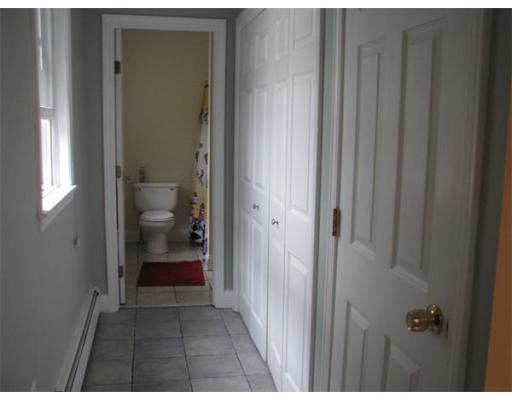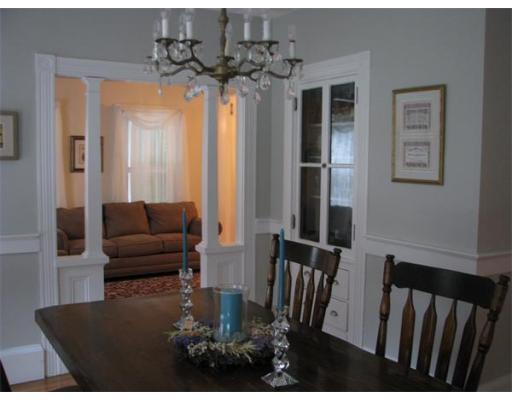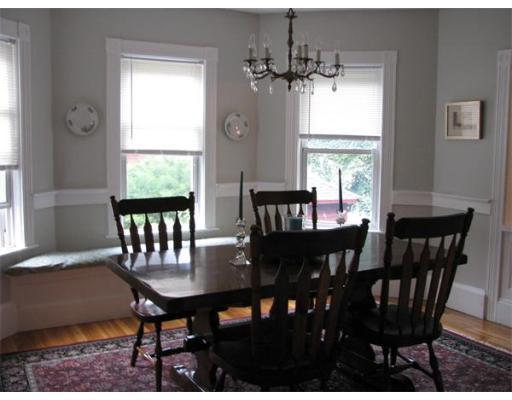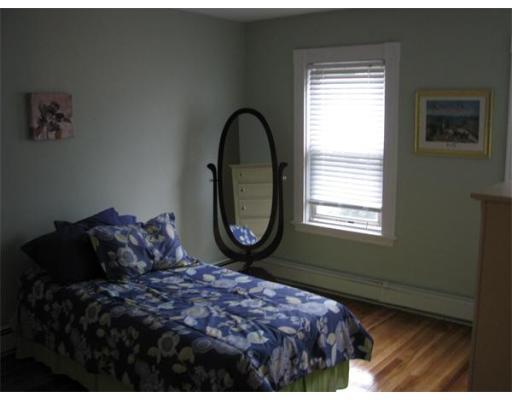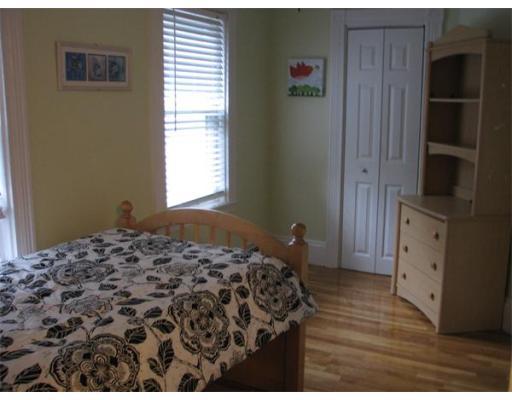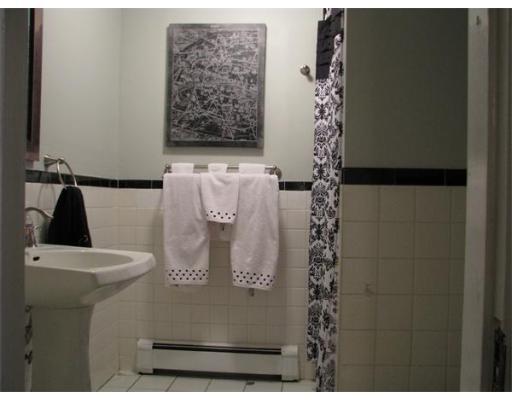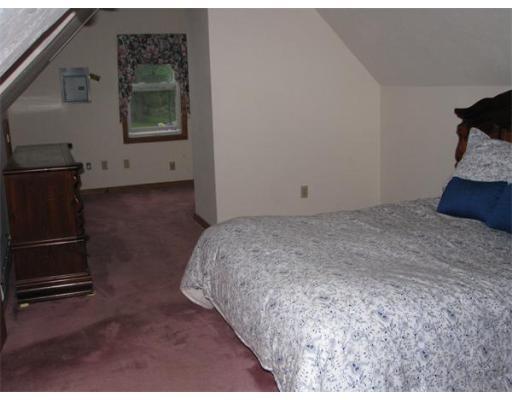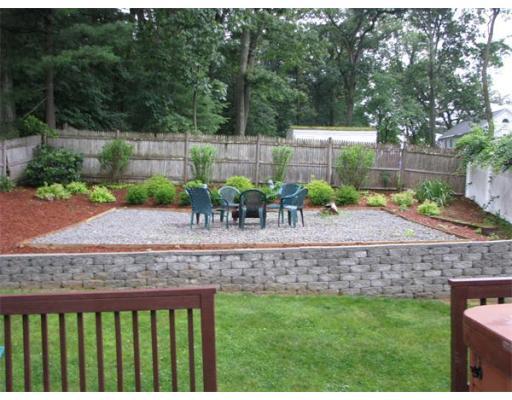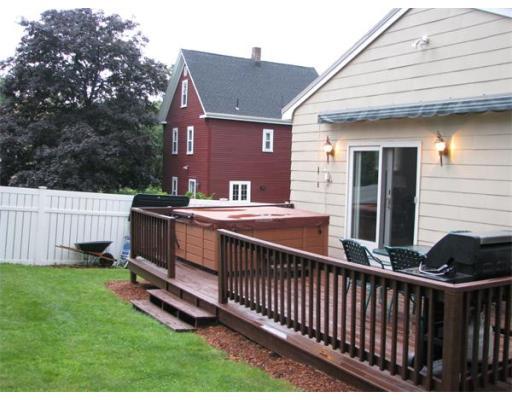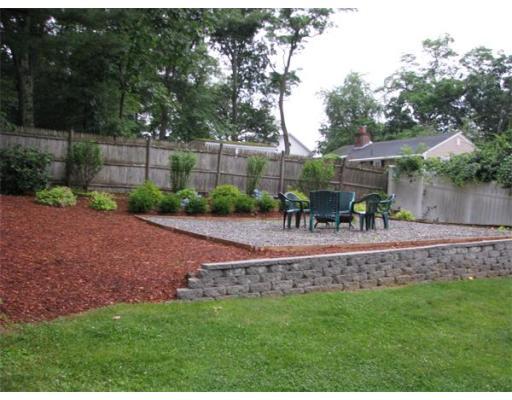 Map & Directions

Click Here for a Printable version of the MLS listing


Abobe Acrobat Reader is required to view the sell sheet,
Click on the Adobe Reader icon to download it for free



---

For details contact:


Deborah Smith
Cell Phone: 978-857-9760
E-mail: deborahs@jewelrealty.com






Web site and all contents © Copyright Jewel Realty 2005 - 2013, All rights reserved.